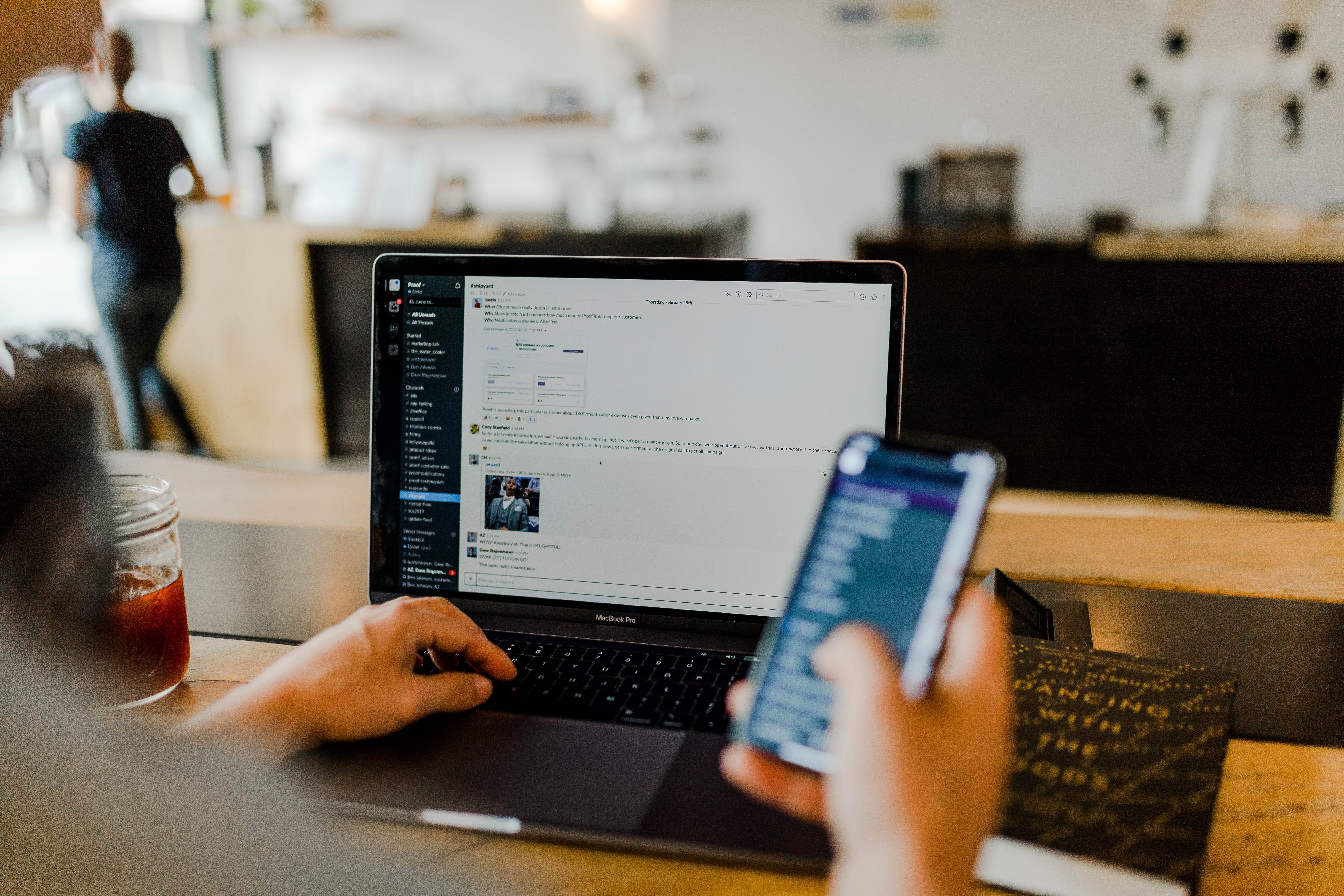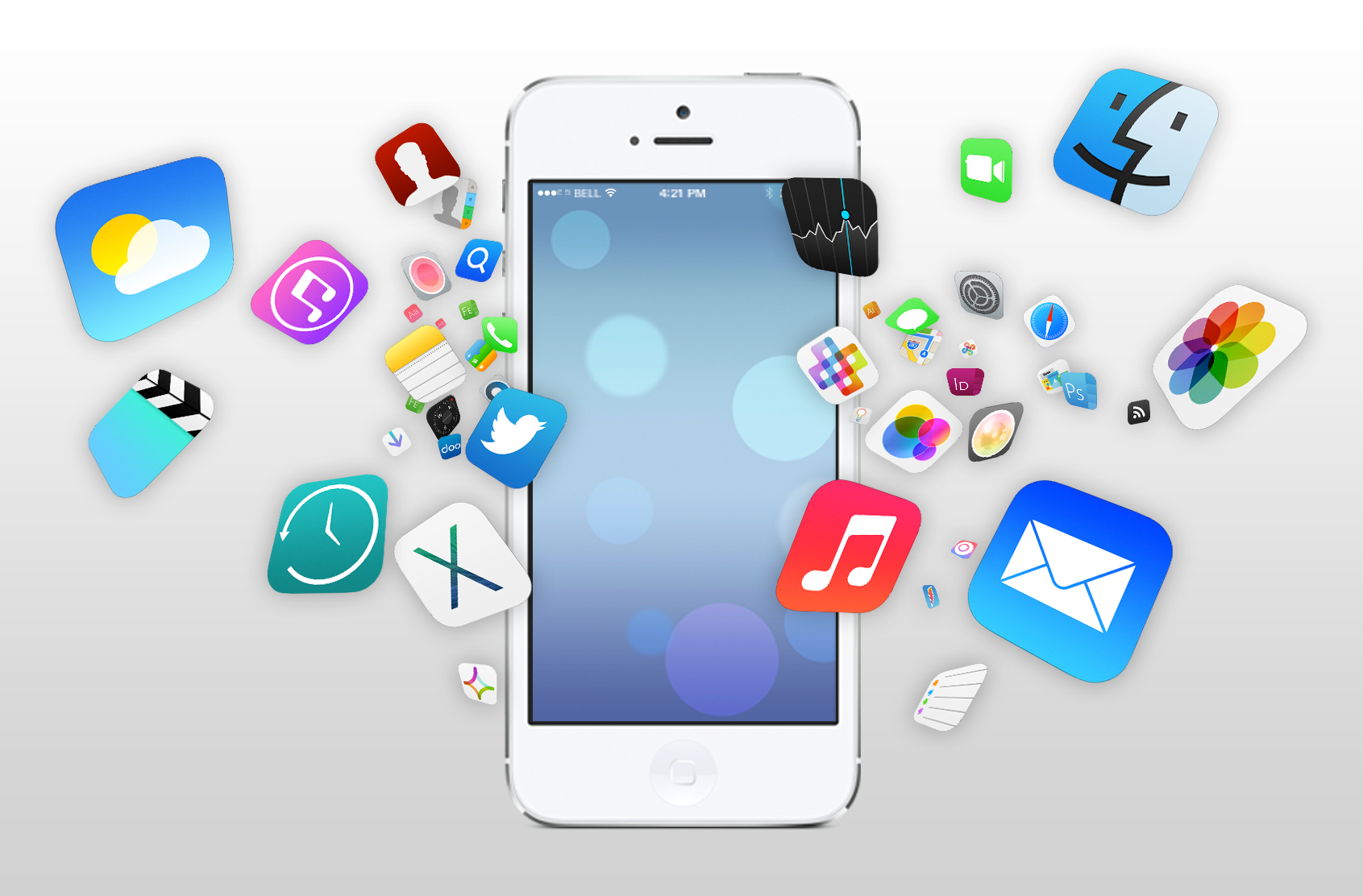 HELLO.
I'M APOSTOLOS CHALKIAS
Inspiring people to work and involve using their software skills is something very important. Be inspired from others. Make your self valuable. Work as a team. Be always helpful. And always aim to the solution. This way you can lead everyone and everything to success.
Here you can know my
SKILLS AND EXPERIENCE
Application development was just a dream job for me.
Studying Software development was very helpful for me. I started learn programming languages and meet other developers.
Then a job as an Android Development was available so i took the given opportunity and i worked in some awesome projects. Learning to involve my skills. Work with others. And always be professional.
School is a necessary thing in our life. I never really liked it but i finished all great. Meeting some great people and did my first step in learning stuff about computers there.
This is where i started learning software development. They teach us beautiful languages like C# and PHP. I started learning programming and i met and talked with experienced people there.
IT was always my thing. So i decided to get the experience of learning about IT and how stuff works in a professional environment.
I loved the fact that i had the opportunity to work in mobile application development and i did just that. At FOCUS ON GROUP i reached a high level in mobile application software engineering. I created managed and developed apps every day and i really enjoyed every minute of it.
Check out all
MY SERVICES
MOBILE APPLICATIONS
Creating a mobile application is not an easy task. There will be many situations that will occur when the app goes to production. I always try to design and create an app that will manage as many occasions in later live usage.
ANDROID DEVELOPMENT
Android is one of the best way to start a programming carrier. I have worked in some great projects. I use MVP Architecture alongside Dagger RxJava and Retrofit. Aiming always to professionalism. I can create Application Using Java. I also use Kotlin in some projects which i find very interesting and easy to use.
FLUTTER DEVELOPMENT
I can develop mobile cross platform applications using Google's all new amazing tool called Flutter. I found it very helpful and i enjoy developing mobile applications with it. I also use flutter in some cases to develop Desktop Applications or even Web apps. For me this tool its a great and fast solution that can provide quality and speed in my work.
IOS DEVELOPMENT
The main reason i wanted to learn iOS Development was so that i will be albe to understand the iOS development and the fellow iOS developers knowing how to design and create an app that will be also smooth working and great in iOS. So i learned Swift staring from version 3. And i found it very interesting and know i am able to create an iOS Application.
PROJECT MANAGMENT
It does not matter if its is a small or a large project. The professionalism and the hard work it needs its the same. I always try to look ahead and manage the problems one by one. Talking and collaborate with other developers. Always believing and try to make it through to see a project done.
REST API
Node.js is one of the most amazing things that exist currently in software development. With node even the hardest of api's can be development with small cost and in logical amount of time. So this is what i can provide. A whole robust full REST Api using Node.js and MongoDB. Also i can setup a VPS server to upload the api in a cloud server so it will be fully functional and live with security and robustness.
WEB DEVELOPMENT
Web development is one other aspect that i like to work on.  I have some expirience working with PHP's framework Laravel. Also i know how to work on WordPress CMS, it's themes and it's web services. I have also worked and connected woocommerce websites with mobile applications. Additionaly i have used Prestashop's cms and web service
Check out and enjoy
MY GREAT WORK
Stay update
WITH OUR BLOG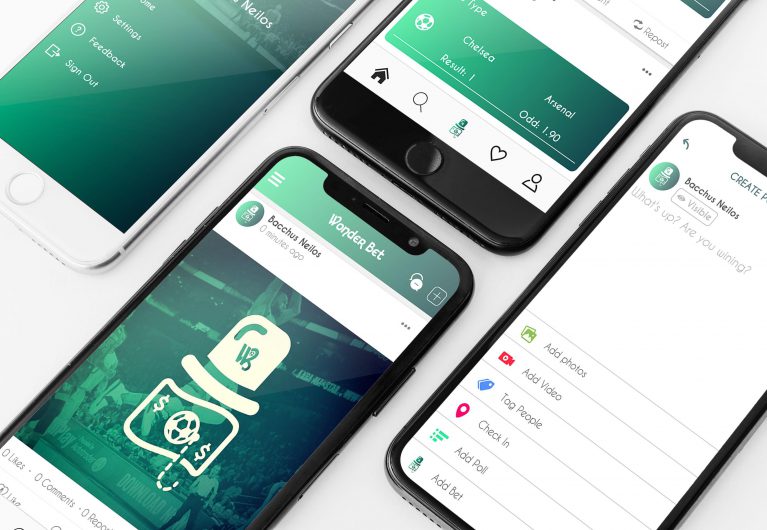 I have finished my very first all self made application that i have created both the backend and...
Read More
Say hello and leave
YOUR MESSAGE